I just went a little bit crazy and ordered a bunch of writing books on Amazon.
I have had a copy of
On Writing by Stephen King
for awhile now, but I haven't read it. With the pressure I put on myself to keep up the reviews for my book review blog, I would always put it aside for a YA book I could review for the blog. But I'm letting myself off the hook a little bit with some of that pressure, so as I left for work this morning I saw grabbed
On Writing
and tossed it in my purse. (Do all of you have to have a book with you at all times like I do? Guys...what do you do without purses to carry books in? I would be lost.)
I was feeling so in need of some writing motivation and instruction yesterday (I'm planning a whole post about feeling like a failure of a sham of a writer sometimes), so I popped onto Amazon and ordered these: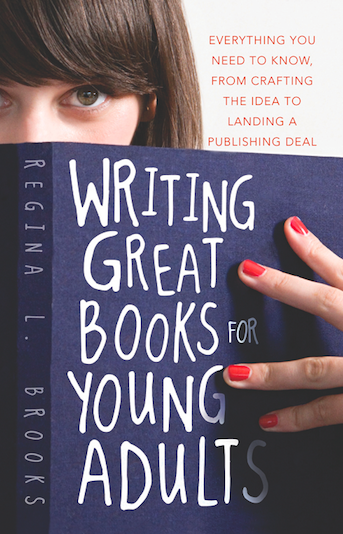 Yes, apparently letting myself off the hook means I am allowed to run rampant through the craft books. Just clicking on the order button on Amazon made me feel so much more motivated...the books did their job and I didn't even need to look at a single page.
Then today I saw this post by agent Mary Kole and I decided I wanted that book, too. So back to Amazon I went, and added it to my cart. (I don't order from Amazon often, so I don't have Amazon Prime, but I really wanted free shipping, so I threw Sea by Heidi R. Kling and Losing Faith by Denise Jaden into my cart, too.) Then as I was checking out, Amazon and its stupid "People who ordered what you are ordering also ordered this" suggestions pointed me toward this book:
So, yeah, you know I ordered it, too. I'm such a follower.
I now have a flood of writing books coming my way.
I'm thinking of how long On Writing has been sitting on my shelf, and I'm really hoping I don't regret buying all of these instead of getting them from the library. But, who knows, maybe just having them on the shelf will make me feel like a Real Writer. But I am really trying to make my writing better, and I know that what is in these books can help me with that, so I'm anxious to dive in and learn what I can.
Do you guys find writing books like these helpful? Have you read any of the books I have on the way? Any favorites I should impulsively click on the next time I go wild on Amazon?