Are you guys sick of me talking about my favorite books of 2011 yet? I hope not, because not only are there still two days left of the Class of 2011 blogfest, but I'm participating in today's Road Trip Wednesday,
a blog carnival hosted by the lovely ladies of
YA Highway
.
What were your five favorite books of 2011?
Well, I like to break the rules a little bit. I have four major standouts, and then a few favorites that you might not have read. (I feel like my very favorites are the ones you see on every blog, but there are some smaller books out there I want to make sure you all know about.)
My four absolute favorites this year...
Lola and the Boy Next Door by Stephanie Perkins
Daughter of Smoke and Bone by Laini Taylor
Shine by Lauren Myracle
Divergent by Veronica Roth
And then some books I loved that you might not have read
Clarity by Kim Harrington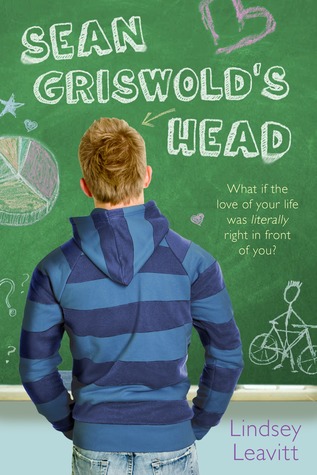 Sean Griswold's Head by Lindsey Leavitt
Moonglass by Jessi Kirby
I hope 2011 was full of good books for you! What were some of your favorites?