This is a post I have been wanting to write for so long! I'm beyond thrilled to celebrate the fact that one of my dearest writing friends
Dana Elmendorf has accepted an offer of representation
!
That's right, everyone! Party with me because Dana has an agent!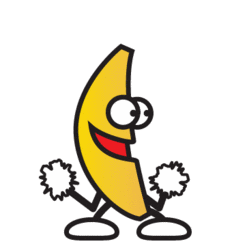 Dana's book is amazing, but I knew it had to find just the right home...someone to connect with all if its awesomeness in just the right way. And it did! Dana and her awesome book are now represented by
Lauren MacLeod of the Strothman Agency
!
Like I said, Dana is one of my very favorite people. We bonded like glue the second we met, and when the two of us get together...watch out. She shares my passion for indie music, my love of having the best time ever, and she knows how to tear up my manuscripts in the best way ever. I absolutely love this girl, and I could not be more thrilled for her to take this next step on her writing journey!
Go
check out her agent post on her blog
and give her tons of agent love! Or
give her some love on twitter
! Join the Danabration!