If you are participating in the Blogfest on your own blog, please leave a link to your blog in the linky tool at the bottom of this post. You can find this linky tool on each of the hosts' pages, and be sure you link the individual URL for today's post. And once you link your blog, make sure you click around and comment on what everyone else has chosen!
Oh, and remember...if you participate every day of the Blogfest you are entered to win a 2014 release of your choice!)
Now, on to my picks! (For reference, here's a list of the 2014 releases I read.)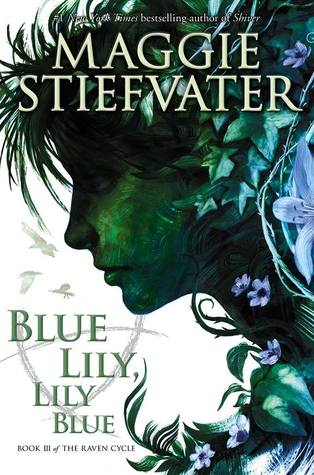 This series defies all classification and I absolutely love it.
Come back tomorrow for the popularity contest, highlighting all of those awesome 2014 characters.
If you have posts for the Class of 2014 Blogfest, leave a link to your blog below! Then hop around and comment on everyone else's choices. Even if you aren't participating, be sure to check out the bloggers who have posts up.